Home Equity Loans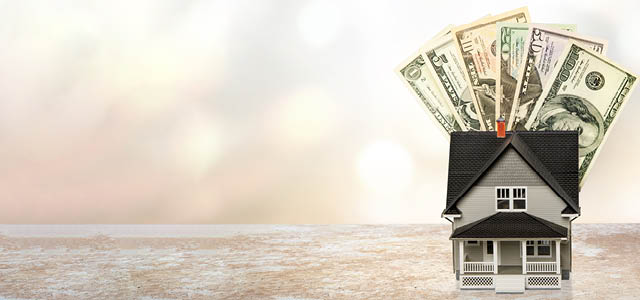 Borrow money against the equity in your home
Very competitive fixed rates
80% LTV maximum (Loan to Value) up to $150,000.00
Available on owner occupied homes
5, 7, and 10 year terms available
15 year term available if BRFCU is first mortgagee (maximum allowed up to $150,000)
*   Fees vary by State
Home Equity Line of Credit
Borrow money against the equity in your home
80% LTV  (Loan to Value) or up to $125,000.00
Rate is according to prime, which can change quarterly
5 year draw and a 10 year payback
Checks available upon request
Payments are based on what is used, not on entire loan amount
Application fee plus recording fee*
*    Fees vary by State
With a Blackstone River Home Equity Loan you might be able to save money on our special low, locked-in interest rate that could be 100% tax-deductible (consult your tax adviser). You'll enjoy the convenience of affordable monthly payments over a fixed time period and you might be able to save even more by paying off higher interest obligations such as department store charges.
With our Home Equity Credit Line, you can also enjoy lower interest rates and tax savings benefits… and whenever you need money, just simply write one of your credit line checks.
To find out whether you're in a good borrowing position, and the maximum amount you should be able to borrow, take our Blackstone River One-Minute Home Equity Loan Test. You might also want to order your Credit Report to make sure you're in good standing. Or, you can call us at (401) 767-1990 with any questions you may have.